Furnaces
- Customer Satisfaction is Our Top Priority
- Ongoing Supplier Training
- Workmanship Warranties

Call today for a quote on your new home comfort system.

(608) 522-4328
Message Us
Keeping You Warm All Winter
Our area of the country gets hit very hard every winter by some rather nasty storms. That's why Kurt Schlieckau Heating & Cooling LLC is on call 24-hours a day with emergency services to keep your home and family comfortable and warm.
You'll never know when your heating system may fail, but at least you'll always know who to contact for help day or night.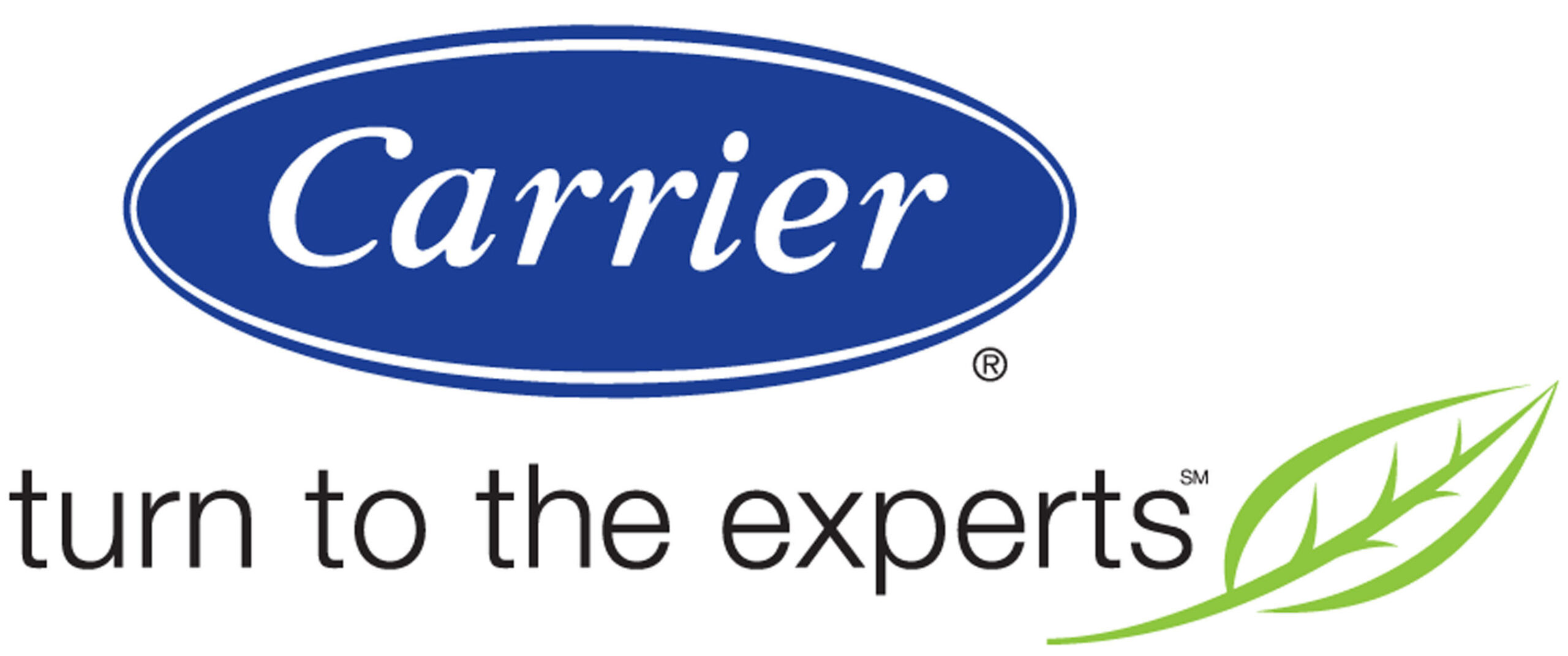 Featuring the Infinity 98 Modulating Gas Furnace
Greenspeed™ Intelligence

Innovations that reduce utility bills

Luxury-level comfort

Facilitates quiet operation

Constantly meets home heating demands

Never too hot or too cold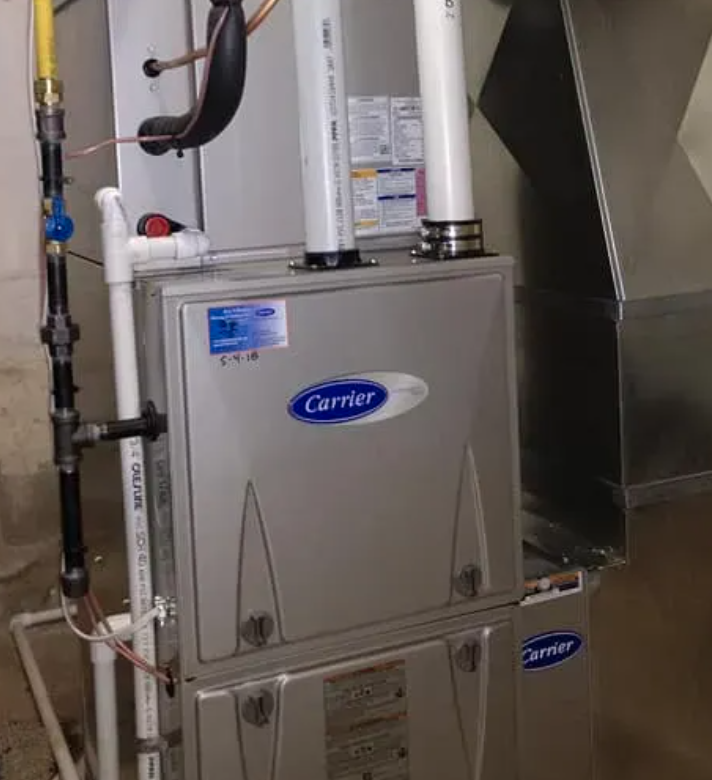 State-Of-The-Art Furnaces
Call us now for a Free estimate
(608) 522-4328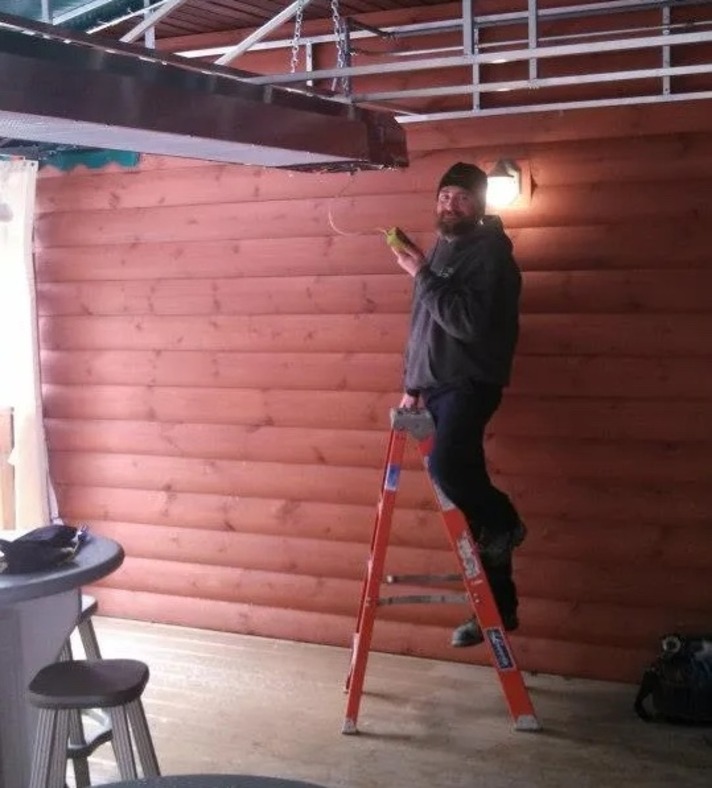 World Class Service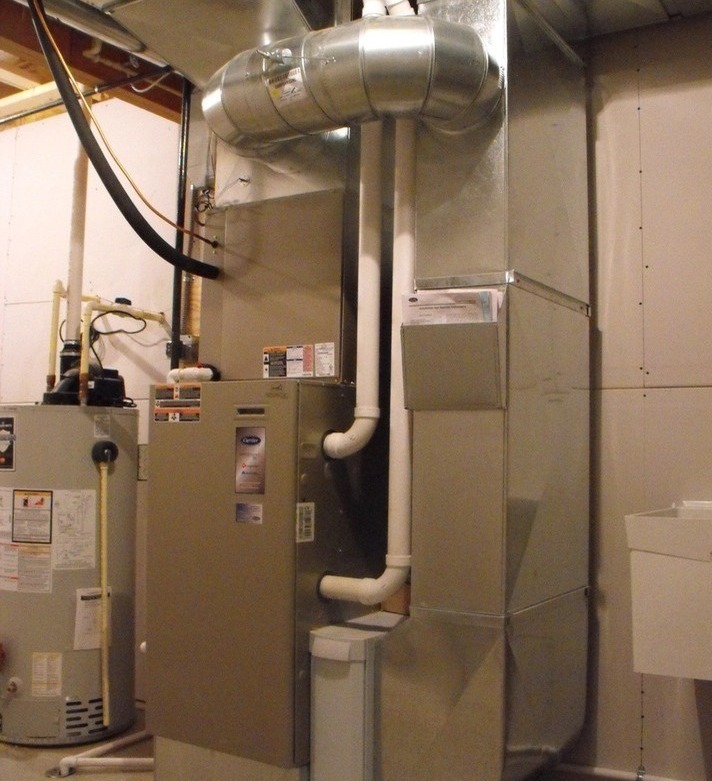 "Cannot recommend high enough. Reliable, HONEST people. Never ceases to impress."
-Bill Watts